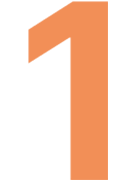 Customer Satisfaction
Telirco is committed to providing excellent customer service and satisfaction. We strive to understand and meet our customers' needs and expectations by providing high-quality services and solutions. Our aim is to build long-term relationships with our customers based on trust, respect, and mutual benefit.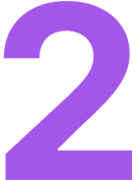 Innovation
At Telirco, we believe that innovation is the key to success. We are committed to exploring new ideas, technologies, and methods to continuously improve our services and products. We encourage creativity and entrepreneurship among our employees and partners to drive growth and competitiveness.
Integrity
Telirco is dedicated to conducting its business with honesty, transparency, and ethical standards. We adhere to the highest level of integrity in all our dealings with customers, employees, partners, and stakeholders. We believe that trust is essential to our success, and we work hard to earn and maintain it.
Excellence
Telirco is committed to excellence in everything we do. We strive to deliver high-quality services and products that meet or exceed our customers' expectations. We invest in the skills, knowledge, and development of our employees to ensure that we can continuously improve and excel in our industry.
Helping  Companies Grow with Technology
At Telirco, we are committed to helping businesses grow and thrive through our innovative products and services. We understand that technology is the driving force behind many successful businesses, and we strive to be at the forefront of this industry by offering cutting-edge solutions to our clients. Our team of experienced professionals works closely with each client to identify their unique needs and goals, and we tailor our products and services accordingly. By partnering with Telirco, businesses can take advantage of the latest advancements in technology to increase productivity, streamline operations, and enhance their overall performance. Our mission is to provide reliable, efficient, and effective solutions that help our clients stay ahead of the competition and achieve long-term success.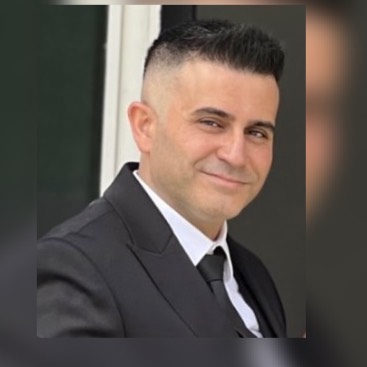 Mohammadreza Mojahedi
(COB)
Arash Armoon
( Board Member)