Innovative solutions for your dynamic business world
Whether you need reliable voice and data solutions or advanced network infrastructure, Telirco is here to help your business thrive in an ever-changing world
Hubit CryptoCurrency Platform
Referral Marketing Platform
Honam Tejarat Pars Company (TelirCo) is an international knowledge-based company. The central idea of this company is to design, develop, sales and market digital products and platforms based on new telecommunication infrastructures related to e-commerce, web and mobile technologies through services such as electronic payment, cryptocurrency, inquiry, registration, lottery in Iran and international markets.
Our Mission
We want to create an opportunity for every business and organization to build and improve their communication channels with their customers.

At Telirco, we believe that every business deserves the tools and support they need to thrive, whether you're a small startup, a government agency, or a large corporation
Revolutionizing Business Connectivity with Advanced Platform Features
Comprehensive customer support, including dedicated account management and 24/7 technical assistance.
Scalable infrastructure to accommodate changing business needs
Cloud integration for real-time data access and management
Tailored solutions to meet your unique business needs, for maximum efficiency and productivity
Robust reporting and analytics for performance tracking and optimization
Advanced security protocols for protection against cyber threats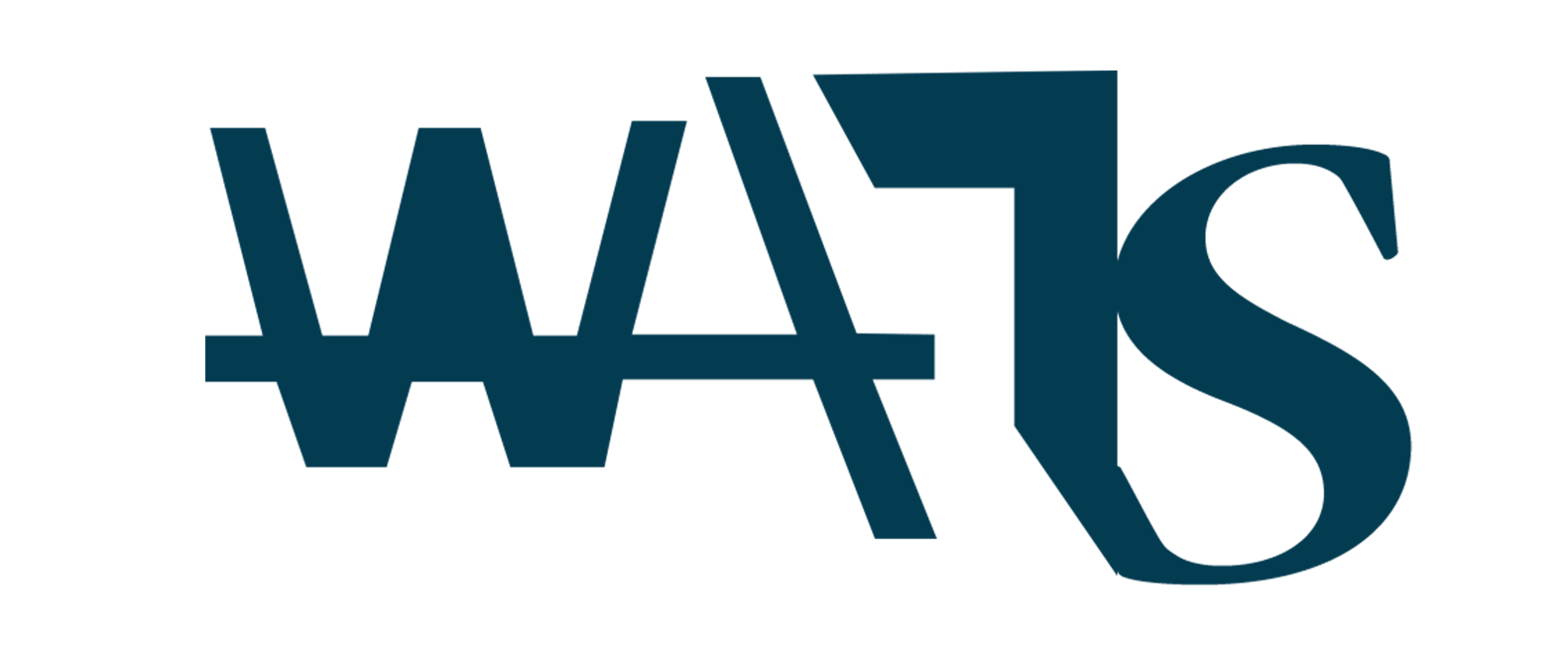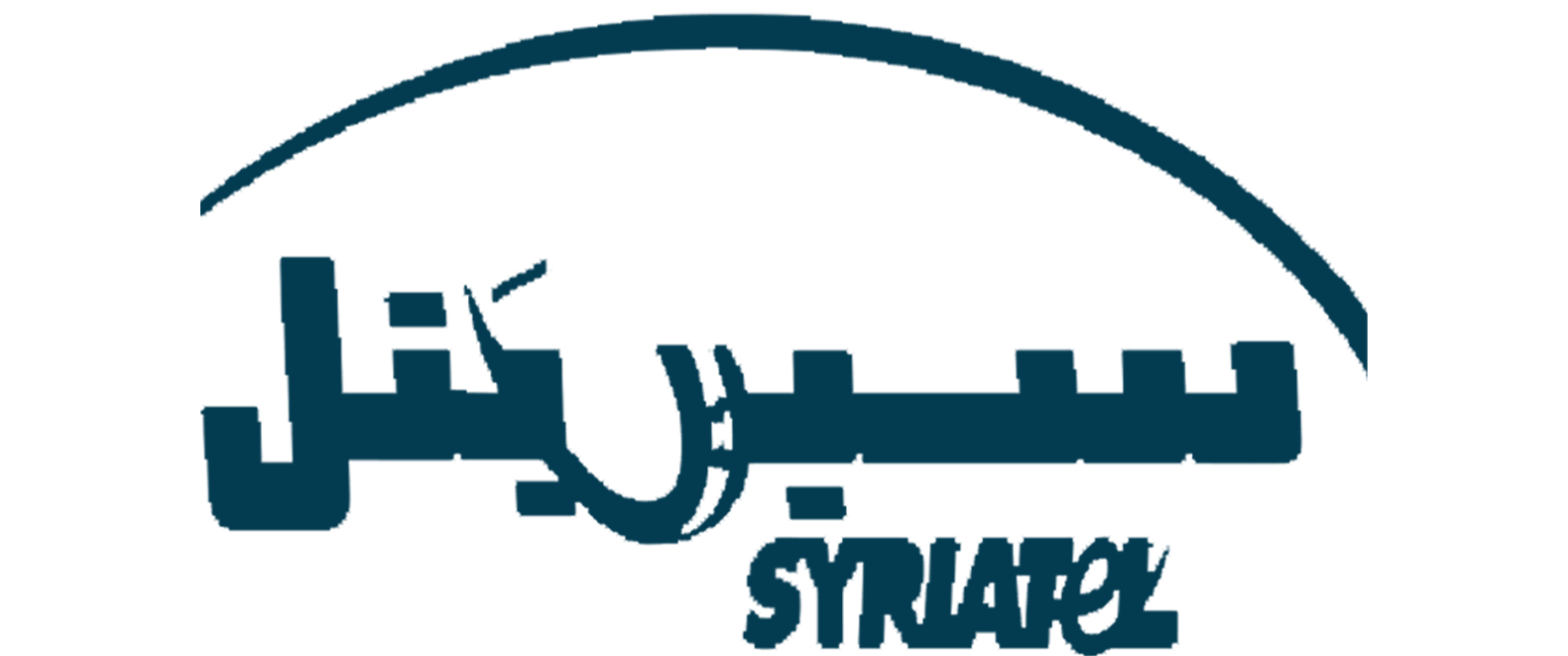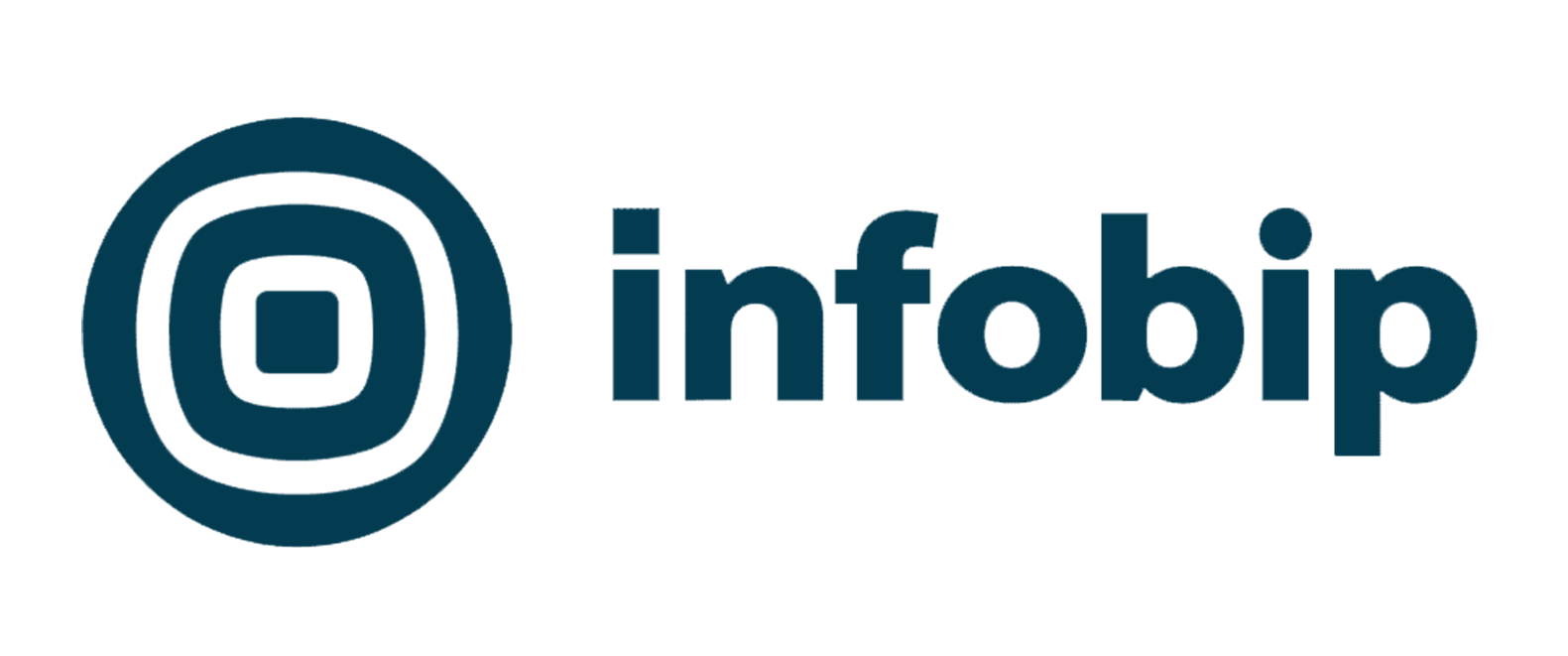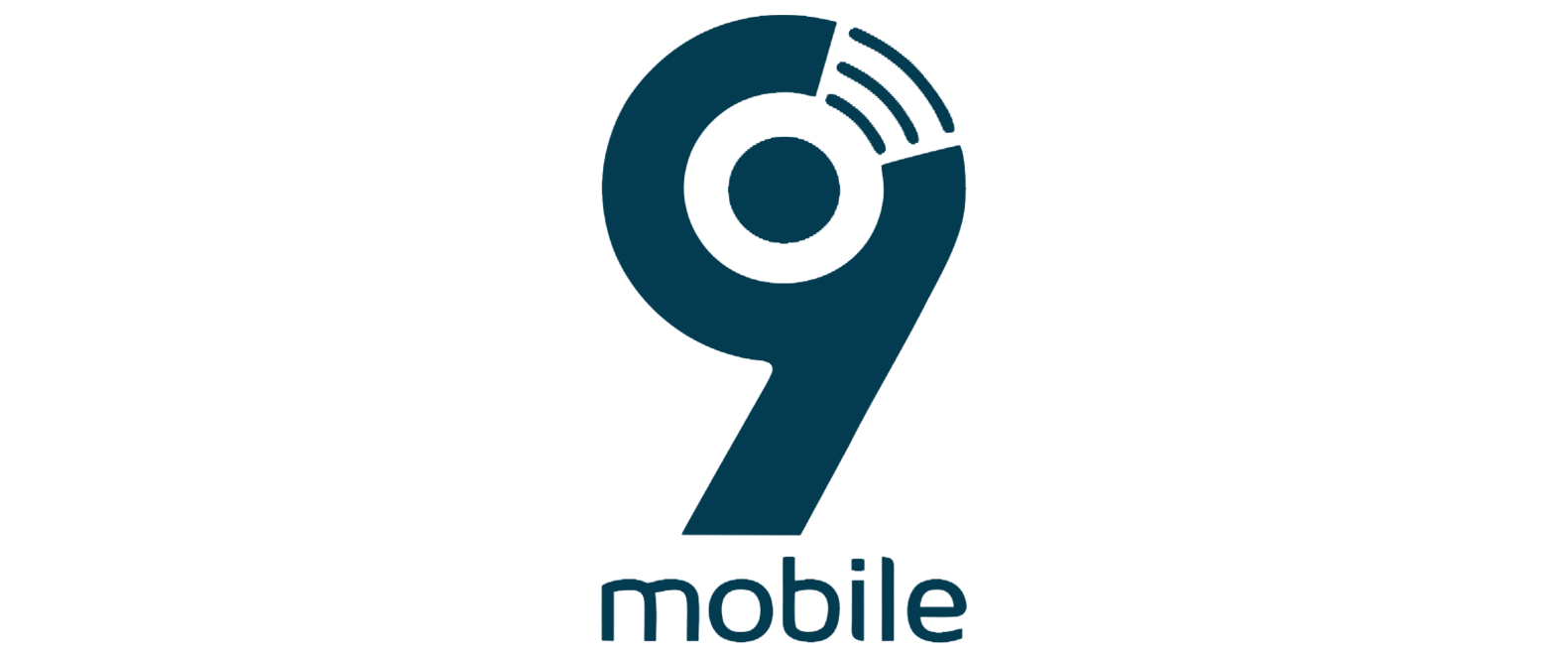 FanaPlus company expresses its appreciation for the efforts of the esteemed company in installing and launching the USSD management software, and declares its complete satisfaction with the services provided. We would also like to extend our utmost gratitude for the good and timely performance of the employees of Honam Tijarat Pars during the support period.
Returning to letter number 11713 regarding the quality of work and adherence to the schedule in the contract for the implementation and operation of the mobile-based electronic government services portal, we hereby certify that all activities specified in the service description of the contract have been carried out in the best possible manner and in accordance with the schedule announced by the employer.
Information Technology Organization
I wish great success for Telirco and express my complete satisfaction with their services in setting up and developing SMS and USSD servers. They have provided excellent quality and timely services, and I highly recommend them.
Presential Organization of Iran